Justin Bieber and Hailey Baldwin are engaged!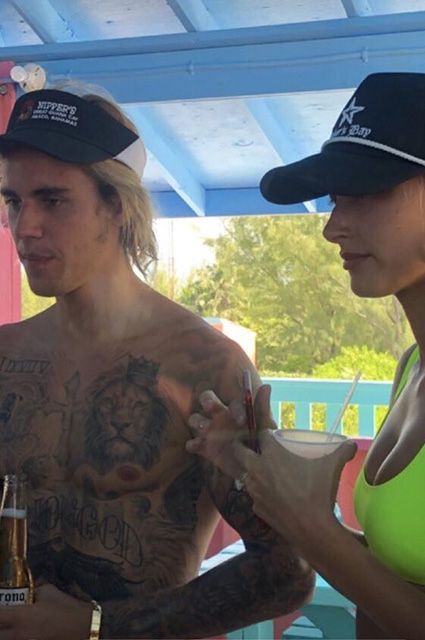 Western press inform, that 24-year-old Canadian singer Justin Bieber made a proposal for 21-year-old American model Hailey Baldwin.
Bieber gave the daughter of actor Stephen Baldwin an engagement ring with a huge diamond.
One of the familiar couples told reporters:
"The decision was spontaneous, but Justin always knew he had a special connection with Hailey."
Recall that the pair began dating three years ago. And during this time, Justin and Hailey not once broke their relationship.
There is no official confirmation of the engagement. There is only a picture of the engagement ring. And Hailey's father on social networks cited the Bible by signing the quote with a #blessed hashtag (blessing).
2018-07-09