Julia Roberts fulfilled an old dream for her fan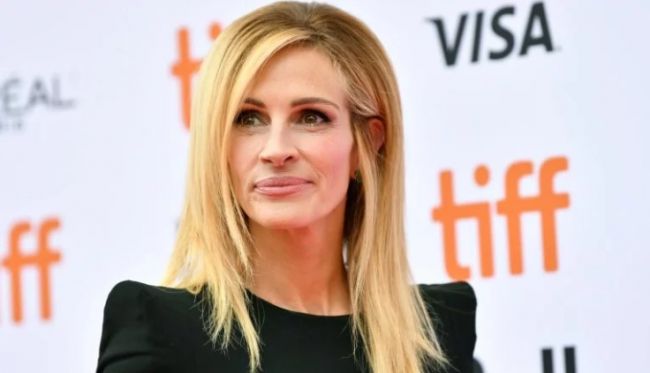 It all happened in Toronto. During the conference devoted to the series "Homecoming", the world learned about the young blogger Kenny Santana within the framework of the "TIFF 2018" film festival.
The guy flew from Indonesia to Toronto specifically to meet with Julia Roberts. Kenny noted that he was waiting for an acquaintance with the Hollywood actress for 28 years.
Upon hearing this, Julia was amazed. She asked Santana to go up to her on the stage. They gently hugged and cute photographed.
2018-09-14