Jonah Hill's Instagram: the biceps hysteria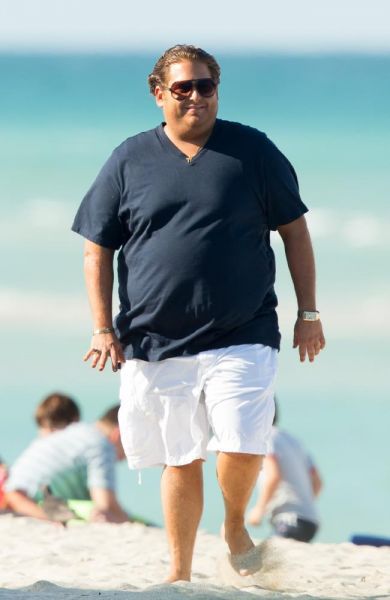 Fans of the Hollywood actor Jonah Hill discuss his instagram-account, which the actor started a few days ago.
With his help, Hill also wanted to promote his directorial debut "Mid-90s", but subscribers in the comments are mostly interested in whether Jonah will go with them for training and what is the secret of his impressive weight loss and excellent shape. His transformation was so significant that some fans were even upset; deciding that, along with the weight, Hill also lost his humor. Recall, before the actor looked like this.
A few days ago, John Hill started the instagram: there are only four publications, but almost 16 thousand subscribers. The first post was a photo from the filming of the directorial debut of John - the film "Mid-90's". He will talk about the formation of a teenager named Stevie in the streets of Los Angeles and his relationship with his family and peers.
But under the post of John in the instagram of his subscribers discuss basically not the plot of the picture, not her acting staff and not how much they are excited about the release of the new film.
2018-03-19