Johnnie Walker and HBO make whiskey for Game of Thrones fans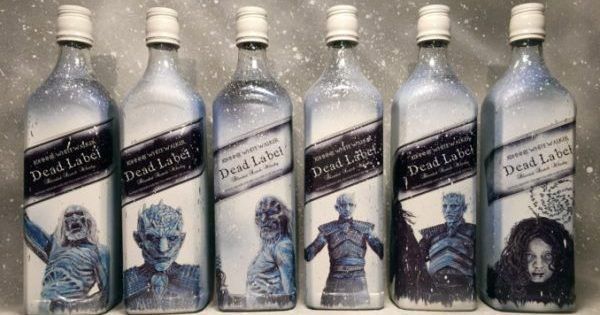 Johnnie Walker and HBO TV channel released whiskey based on the series Game of Thrones. The limited edition is timed to last season in 2019.
To develop a new drink, Johnnie Walker attracted a specialist in whiskey George Harper.
The new taste combines caramel, vanilla, berries and garden fruits.
Whiskey from Klincisch survived a long Scottish winter, similar to those with whom the night watch coped, defending the wall in Game of Thrones. This is the perfect place to create a new whiskey, "said George Harper.
In total, the company developed 8 types of whiskey - under the style of each of the houses of the Game of Thrones.
According to the company, the branded collection will be sold mainly at airports.
2018-10-02