Jennifer Lopez will release the cosmetic line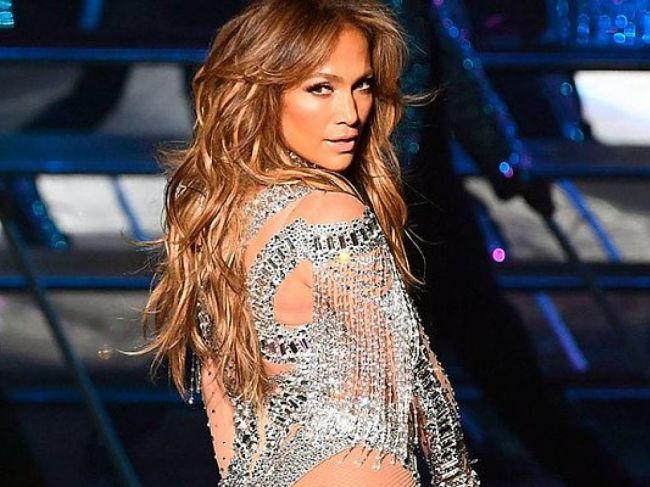 American singer and actress are deservedly considered one of the most beautiful women in the world.
Jennifer Lopez carefully watches herself, so the beauty can't be given her passport age because for 49 years old the pop star doesn't look and feel.
Since the questions about the secrets of self-care Jennifer Lopez often asked, the actress has long thought about her own cosmetic line.
And finally, the star decided that it was time to translate the plans into reality. Already, the performer is actively developing her own line of skin care products.
Celebrity cosmetics will go on sale at the end of next year.
2018-12-17