Jennifer Lopez bought a $15.3 million apartment in New York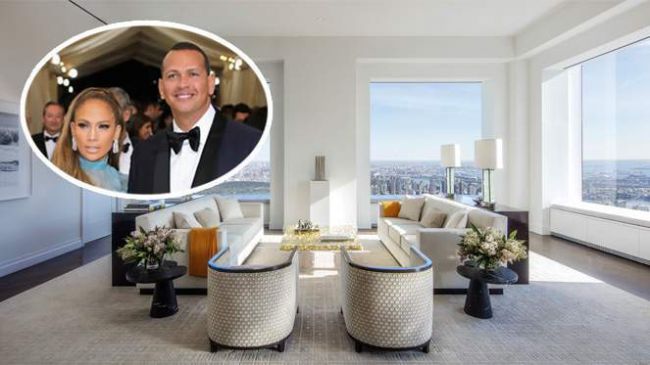 An apartment with three bedrooms and four bathrooms, occupying half the floor, is in an ultra-high skyscraper at 432 Park Avenue, next to the Trump Tower.
372 square meters of luxury apartments also include a corner living room, a bar counter, as well as a master bedroom with a separate dressing room. But the most significant feature of the apartments is a spectacular view of Central Park, according to Curbed New York.
Recall that recently, the singer and actress put up for sale their penthouse in Manhattan for $27 million, and a little earlier sold the mansion in Los Angeles for $10 million, throwing off the original price of $7 million.
2018-03-30