Jennifer Lawrence will throw a movies for the sake of politics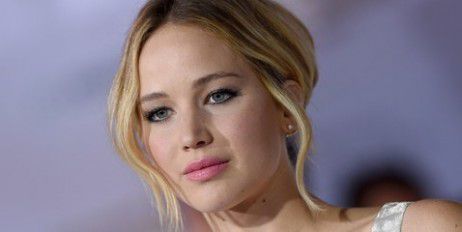 Hollywood star Jennifer Lawrence said that she intends to leave the cinema for a year.
About own plans the movie star told in an interview with Entertainment Tonight.
However, she will not pause at all to lie on the beach, but to help involve young people in political activity.
"Next year I will not withdraw. I'm going to work with a public organization that is trying to attract young people to active participation in political life at the local level. This has nothing to do with guerrilla activity. This is an open fight against corruption and support for democracy",- said Jennifer Lawrence.
2018-02-20