Jennifer Lawrence has secret accounts in social networks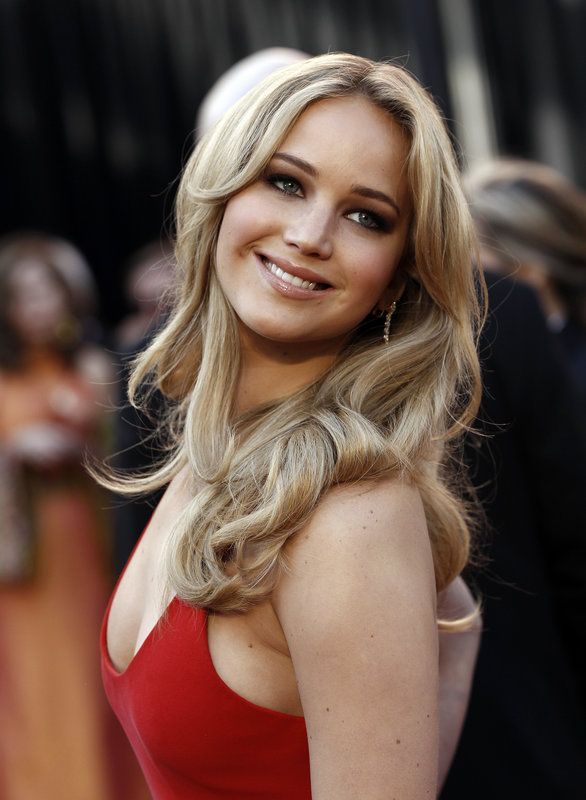 Jennifer Lawrence has publicly stated that she does not like social networks.
But, it turned out that the actress recently became a "passive observer" with the help of secret accounts.
The refusal to attract the Internet from Lawrence did not work out. In a recent interview with InStyle, she admitted that she uses social networks, but with the caveat:
"I'm looking, but I'm not saying. There is so much negative response. So many people listen, watch, they have so many opinions about everything. I just do not want to let it all into my life without absolute need".
2018-09-19