Jennifer Lawrence Considers Amy Schumer's Wedding To Be Beautiful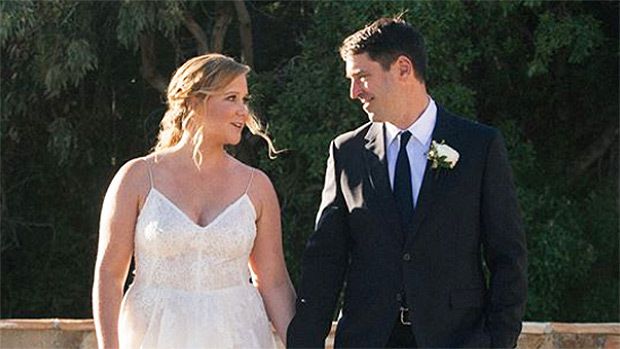 Jennifer Lawrence was crying at Amy Schumer's surprise wedding.
Lawrence says Amy's wedding was "beautiful". Jennifer was sobbing the whole time.
The 27-year-old actress considers groom's vows to be stunning. She is sure these two people do love one another and really mean it. She is very happy for them.
Paparazzi caught Jennifer smiling and dancing at the reception. According to her, she had a slight wardrobe malfunction. Her shirt was undone the whole time. Actually, the buttons were undone in all wedding photos.
The couple decided to get married in Maliby (California). The ceremony was private. There were about 80 guests invited. Larry David, Jake Gyllenhaal, David Spade and Jennifer Aniston were among them.
2018-02-26