Jennifer Lawrence again fall in love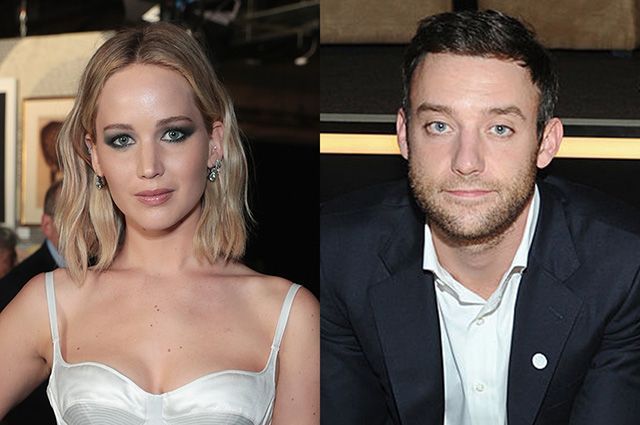 Hollywood beauty Jennifer Lawrence twisted a new novel.
Chosen 27-year-old actress was 33-year-old Cook Maroni, director of the prestigious New York art gallery Gladstone Gallery. The couple was introduced by their mutual friend Laura Simpson.
About the new novel told one of Jennifer's friends:
"Their relationship has been going on for several weeks. But they meet secretly and are very cautious, because they do not want to be seen together."
Jennifer and Cook have many common interests. The couple started dating, but not yet publicizing their relationship.
2018-06-07