Jennifer Garner Will Become Controlling In A New HBO Comedy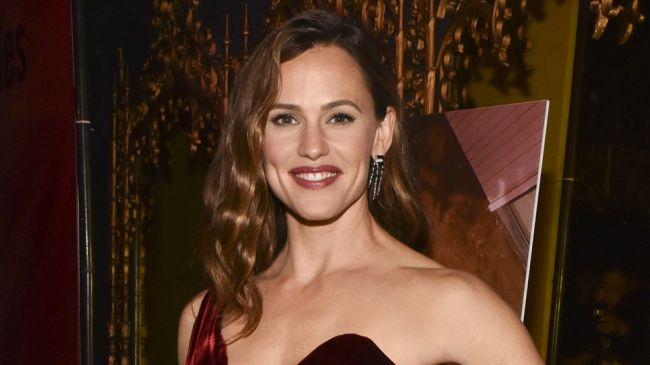 Lena Dunham and Jenni Konner came up with a new project called Camping. What is it about?
45th birthday of a man called Walt had to be a "delightful weekend back to nature". At least his controlling and organized wife performed by Jessica Garner thought so. However, when the guests get together in one place, the time becomes a weekend of tested marriages and "woman on woman crime".
According to Lena and Jenni, the role is provocative, tough and messy. It is also really fun. The two love Garner's restraint and comedic timing. They say it is a dream to have Jennifer first on their call sheet. So, let's wait and see what this controlling woman will do when she faces with another female who will undo all her plans.
2018-02-16