Jennifer Garner Is Not Going To Upload Snaps Of Her Kids On The Web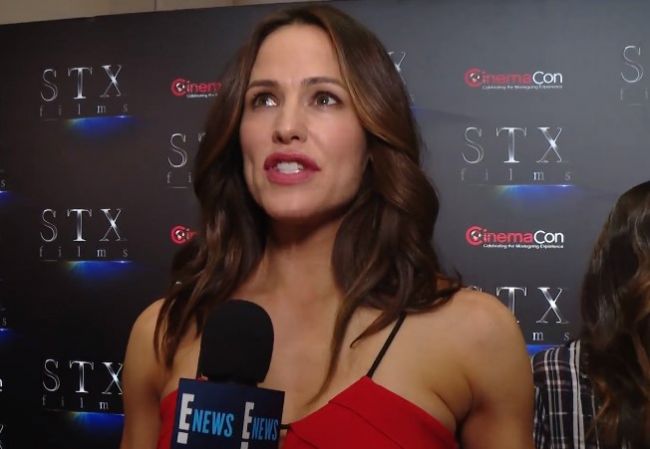 Jennifer Garner has many pictures to share on the Web. However, she is not going to share pictures of her children on social media.
You will never see this mother posting shots of her kids on Instagram.
The star, 46, stated that she will never share photos of Violet, Seraphina and Samuel on the Web. The actress fought for their privacy. We remind you that Ben Affleck is father of the kids.
Meanwhile Garner loves seeing snaps of other people's children.
Besides specking of her social media rules, Jennifer also shared about her role in the latest thriller called Peppermint.
2018-04-29