Jennifer Aniston showed her house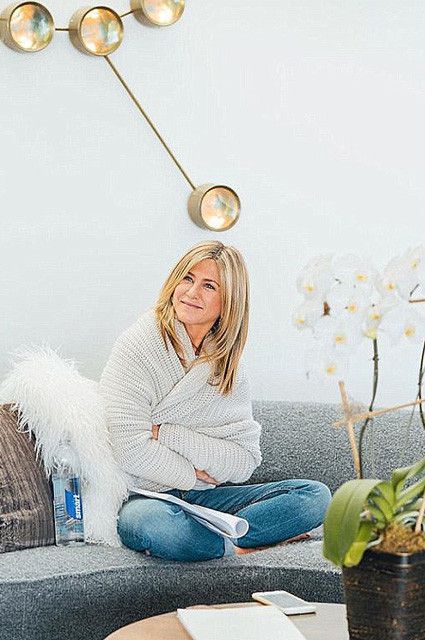 The famous magazine Architectural Digest will show the house in which the actress Jennifer Aniston lives along with her husband Justin Theroux.
The mansion is located in California in a quiet place called Bel-Air. 48-year-old beauty admitted to journalists: "I look around and see my husband, dogs, native walls. I understand that I do not want to go anywhere."
Jennifer also said that she herself took part in the project at home, designed by the famous architect A. Quincy Jones. The actress is sure she could become a good designer: "If I were not an actress, I would become a designer. I like the creative process. In the choice of fabrics and finishes, there is something that nourishes my soul."
2018-02-08