Jennifer Aniston and Justin Theroux: there will be no divorce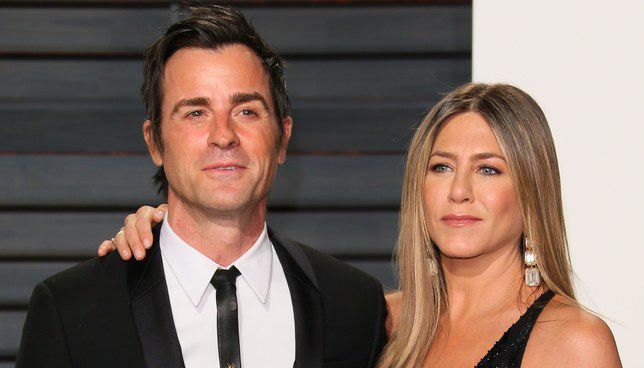 A few days have passed since it became known about the decision of the actors Jennifer Aniston and Justin Theroux to divorce, but their fans emphatically refuse to believe it.
Despite the official statement of the couple, confirming their intentions, and reluctance to comment on this topic in any other way, new details appear every day. So journalists suspect that there will not be any divorce, if only because Jennifer and Justin have never been married. Within a few days, journalists through their channels checked all the records of the ships in Los Angeles and found no mention of registering the marriage of the actors. They also contacted all the "star" lawyers for divorce, and no one confirmed that he is the representative of one of the spouses.
In the meantime, insiders say that Jennifer Aniston and Justin Theroux held a Valentine's Day together, and only after that they decided to announce the parting. Ostensibly Justin flew to Los Angeles on a private flight to see Jennifer. According to some reports, the couple simply did not want to raise the noise ahead of time, on the other - the announcement of the separation was not planned at all, as recently, in the relations of the spouses, everything was fine.
2018-02-19