Jeff Goldblum hinted that he might appear in the film 'Jurassic World 3'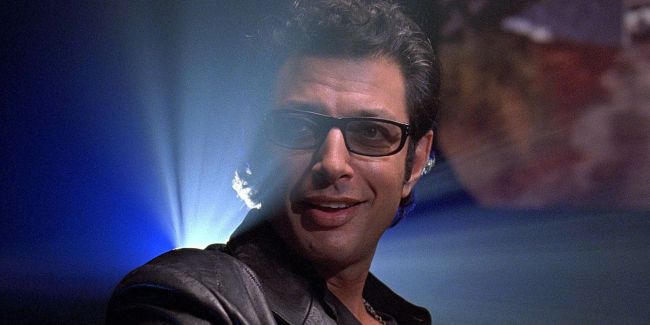 Jeff Goldblum in a recent interview with Watch What Happens Live hinted that he might appear in the upcoming film "Jurassic World 3" as Dr. Jan Malcolm.
Judging by the words of the actor, we can expect something more than just a small cameo:
"Perhaps I have said too much. I do not know exactly about Laura Dern [it's about the possible appearance of Dr. Ellie Sattler's cameo in "Jurassic World 2"]. There is a trilogy based on "Jurassic World". Colin Trevorow was the director and screenwriter of the first film. "
"He wrote the script for that part [the second one, which will be released on June 7], which Juan Antonio Bayon put down, I have a scene in which I tell the senators committee about dinosaurs. After that there will be something different, in which some people can participate, or may not participate. That's all I can say". So, the actor, perhaps, hinted that his humble cameo in the second part could grow into something more in the third.
2018-03-30