Jared Leto will once again become a Joker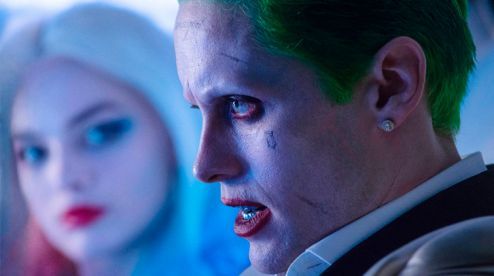 The famous actor and musician Jared Leto, apparently, will return to the role of Joker, who received a separate film.
According to Variety, Jared Leto will once again play the role of Batman's main enemy in the film, which will be entirely devoted to the Joker.
Warner Bros. decided to give a chance to a series of films with the famous villain, despite the fact that the fans were obviously pissed off by the fact that in the previous movie of the franchise, "The Suicide Squad", the Joker appeared only in a few episodes.
It is also reported that Summer himself is going to create a film that has nothing to do with the comic universe. It will be produced and distributed by the same company - Warner Bros.
2018-06-06