Jamie Dornan do not pay attention to how he perceive the audience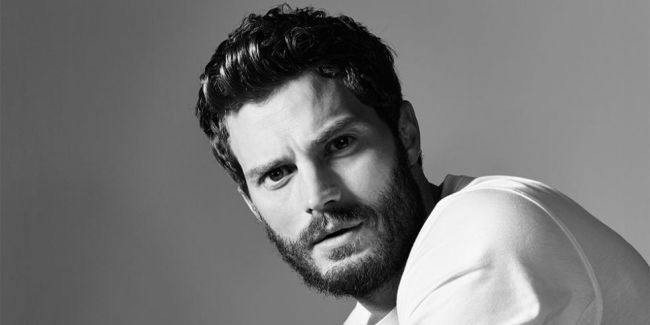 Jamie Dornan is able to distinguish between personal life and work.
Probably in social networks there are no accounts of the star of the film "Fifty Shades Freed". Most famous people are worried about the responses of fans about their activities, appearance and other things. It's no secret that there are many unpleasant words among the comments. But Jamie Dornan is not at all worried about what they say or write about his work in the popular film.
In a recent interview with The Sun, the actor said that he absolutely does not think about the reaction of the audience: "I do not pay attention to how I perceive the audience. That's why I'm not in social networks. The only thing that matters to me is what my family and close friends think about me. " Agree, the perfect solution to rid yourself of the external negativity, if any.
2018-02-14