Jack Sparrow will be replaced by Redd's pirate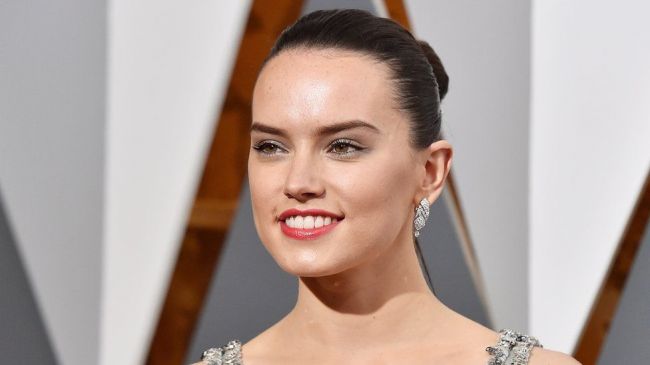 In the sixth 'Pirates of the Caribbean' film, Johnny Depp will not appear - he will be replaced by Redd's pirate.
The script is still under development and, of course, is still subject to change. Studio Disney, which will overload the pirate franchise, believes that the non-replaceable image of Jack Sparrow is already fed up with the audience and it's time to bring a fresh touch to the picture.
Rumors inform, that Daisy Ridley can play the role of a red-haired pirate. The actress is in great shape and is able to fence.
2018-11-21