It's known with who Jennifer Garner meets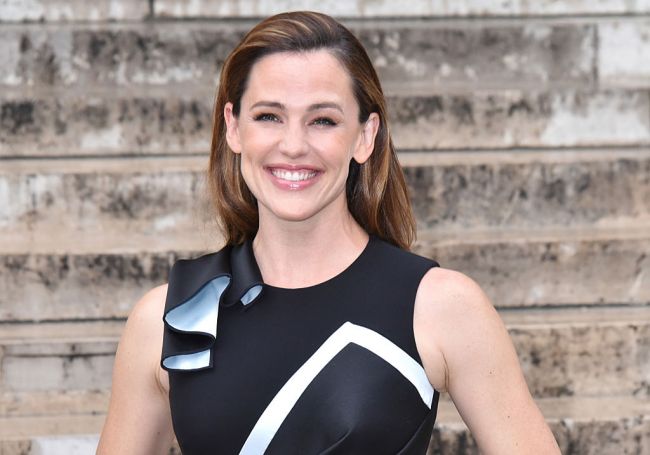 Jennifer Garner, who officially divorced Ben Affleck in early October, began a romantic relationship with a new man.
Us Weekly informs, that an actress for almost six months meets with businessman John Miller. He is the director of the holding company Cali Group, which includes Miso Robotics and 50 restaurants CaliBurger.
'They are together for six months, their relationship is becoming more and more serious', said one source.
'Jennifer reveals the best in John, and he feels the happiest in the world. This is a loving, healthy relationship', says another source.
2018-10-24