In the new novel by Joanne Rowling appeared an evil-antisemitic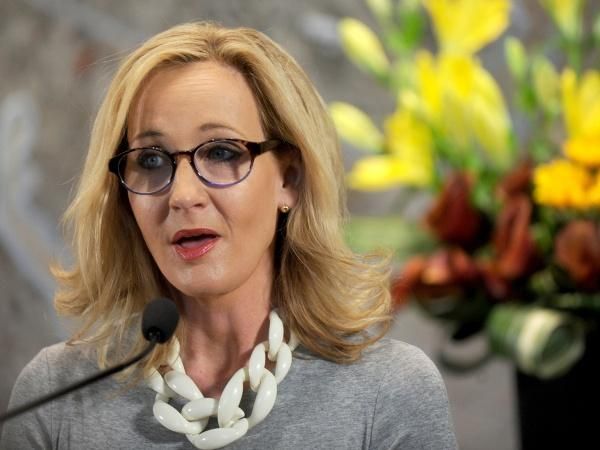 The author of the Harry Potter series, the British writer Joan Rowling, presented a new novel, in which the main villain is the anti-Semite.
The Jerusalem Post writes that the detective novel "Deadly whiteness" is called.
In addition to the villainous anti-Semite, there are characters in the novel that are considered evil by the Zionists. The appearance of such a novel was a response to the growth of anti-Semitic sentiments in Britain, not only in society but also in the country's parliament.
Rowling herself, as noted, is an ardent opponent of any kind of discrimination and actively writes about this in her microblog on Twitter.
2018-09-24