How Did Jake Gyllenhaal First Meet Heath Ledger?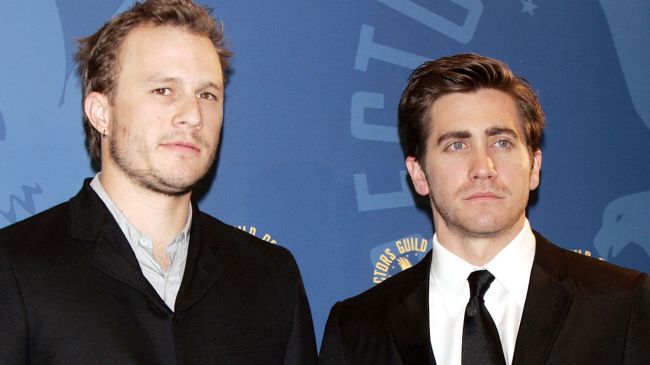 Jake Gyllenhaal shared a story of how his friendship with Heath Ledger started. The reason was a "mutual frustration", by the way.
Jake shared that they were both auditioned for the same role back in 2001's Moulin Rouge. None of the stars got the part then.
In his interview, Jake recollects that they and also Ewan McGregor were auditioned with many actresses. However, Jake has never met Heath, he just heard of him then.
We remind you that the actor died when he was 28 back in 2008 from an accidental overdose of prescription drugs.
Ewan was cast for that part. In the end result Jake and Heath worked together in 2005's Brokeback Mountain.
2018-01-17