How Channing Tatum Is Moving On After Jenna Dewan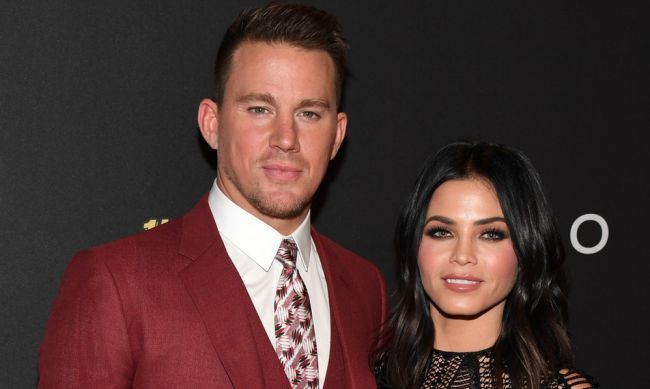 Channing Tatum turned 38. We remind you that not long ago the star parted with Jenna Dewan.
The two have been married for almost 9 years. And it looks like this split has been a challenge to the star.
They have announced about their split in a joint statement. The break-up has not been an easy one for Tatum, according to a close to the couple source.
Earlier this week Channing showed up for promotion of his latest animated film called Smallfoot. This happened at CinemaCon in Las Vegas.
According to them Jenna and Channing lovingly chose to separate as a couple. The two best friends decided to have some space.
2018-04-29