'Home Alone' after 30 years with Macaulay Culkin (VIDEO)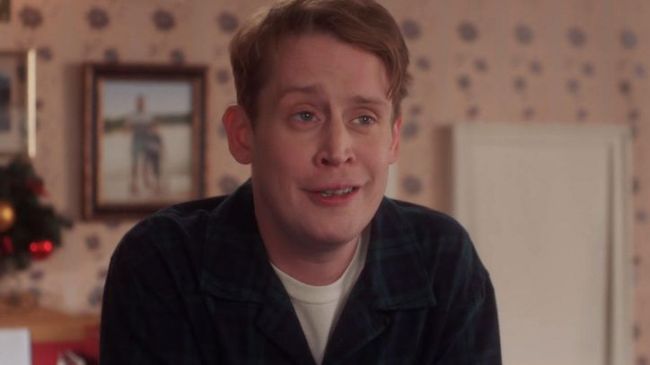 Google removed touching advertisements with Macaulay Culkin.
Google has removed a touching and based on the cult film of the early nineties 'Home Alone'.
After almost 30 years, Macaulay Culkin was left alone at home again, but this time he was assisted by various devices with a voice assistant, Google Assistant.
The video published on YouTube on December 19 in one day managed to gain over 7 million views.
2018-12-20