Hilaria Baldwin Got Pneumonia 8 Days Delivering A Son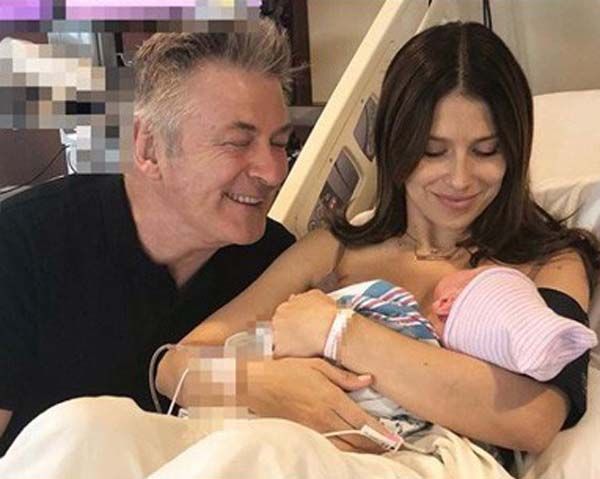 Hilaria Baldwin suffered from pneumonia just eight days after delivering her 4th kid. The boy was called Romeo Alejandro David.
34-year-old fitness guru uploaded a snap of herself cradling the boy. That week was tough for the star, she had highs and lows.
Hilaria also shared her other 2 sons have the flu and the oldest daughter is also suffering from a bout pink eye. We remind you that besides newborn Romeo, Baldwin is mother to 3-year-old Rafael Thomas, 20-month-old Angel Charles and 4½-year-old Carmen Gabriela.
In other words, the family gets sick, however this is not the usual case for this family. They have been lucky so far since the newborn is "super healthy".
2018-05-31