Heidi Klum showed herself in archival photos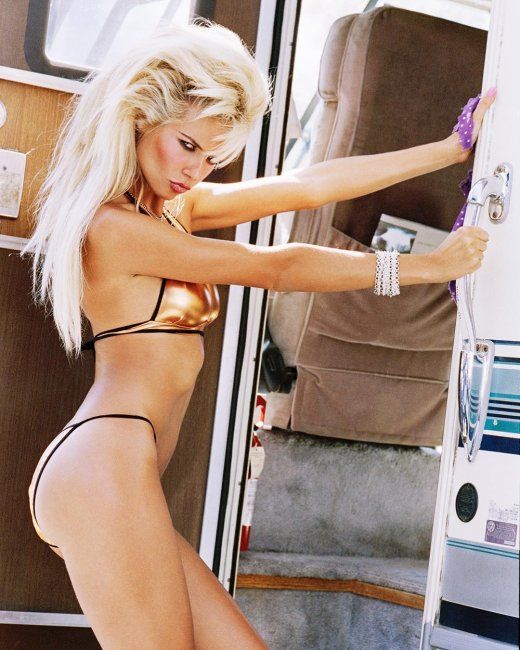 The famous German supermodel Heidi Klum posted on her Instagram page two archival photos in which the model poses in bright swimsuits.
'Platinum blonde shooting a star and a girl', - Klum commented on the pictures.
Netizens have noted that Heidi has not changed much since then and she looks 'very hot' in the pictures: 'Hot Heidi', 'Stunning', 'Heidi, you are sexy!' - wrote model fans in the comments.
2018-11-05