Heidi Klum and Tom Kaulitz planning the marriage!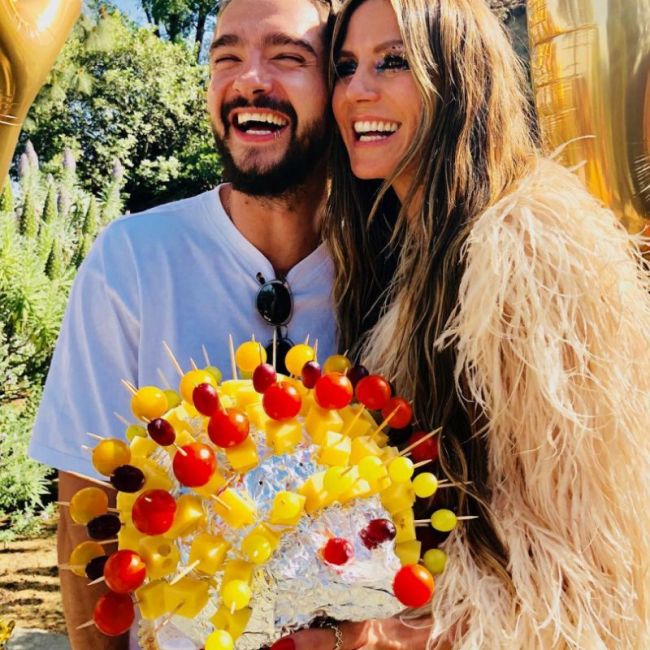 The relationship between Heidi Klum and Tom Kaulitz is developing quite violently, although their romance began recently.
The model has been living for three months already in the house of her young boyfriend.
The 45-year-old Klum is absolutely happy with the 29-year-old guitarist of Tokio Hotel. A couple lives together in Los Angeles in Tom's house since the beginning of summer. It is known that in a short period of celebrity relations with close relatives of each other have been adjusted.
Klum and Kaulitz decided to formalize the marriage. The insider said that the couple is already planning a wedding.
2018-09-10