Heather Locklear left the prison and immediately got to the hospital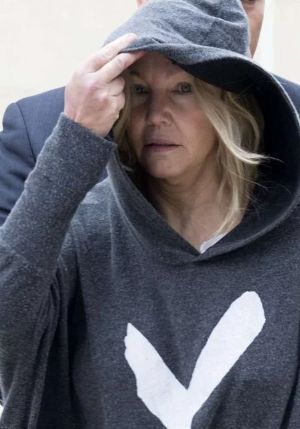 The 56-year-old actress, star of TV-series 'Melrose Place' Heather Locklear was released from prison on bail of 20,000 dollars, but several hours after her release she was hospitalized.
The reason for the hospitalization of Locklear was the possible overdose of drugs, writes People.
According to sources, Heather planned to voluntarily undergo a rehabilitation course, but this time she went to the hospital by her own will.
During the liberation, Locklear struggled to hide her famous face, but the paparazzi managed to remove the actress.
2018-06-27