Heart Of Dolores O'Riordan's Boyfriend Is Broken And Beyond Repair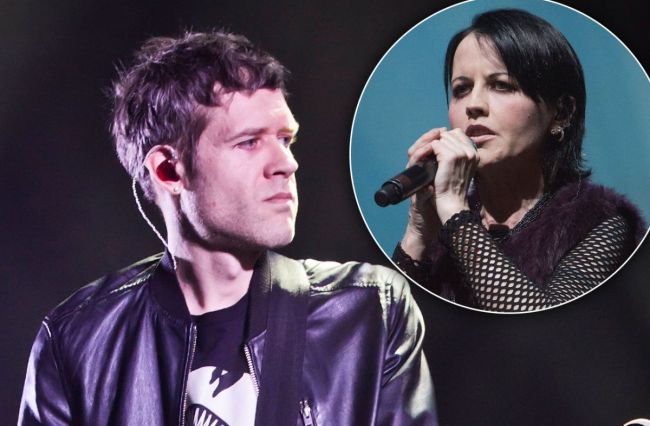 The boyfriend of Dolores O'Riordan, the Cranberries singer, confessed that his "heart is broken" and "beyond repair".
We remind you that the iconic frontwoman died in London.
Rerord producer and DJ Olé Koretsky has been working on a new collaboration called D.A.R.K. with his girlfriend Dolores. Former Smiths bass player Andy Rourke also helped them. Koretsky used the band's Web-site to pay tribute to his late girlfriend.
The DJ stated that Dolores was his partner, friend and the love of his life. And now she is gone. His heart is broken and is "beyond repair". The band is in "overwhelming sadness" at her death, according to him.
The band made an album called Science Agrees last September. They were recording new works at the time of the star's tragic death.
The singer's boyfriend is sure that Dolores is beautiful, as her heart and family are. He misses her very much.
Rourke also confessed he is "heartbroken and devastated" by the sudden death of the icon.
2018-01-25