Harvey Weinstein Named Jennifer Lawrence And Meryl Streep In Defence Lawsuit And Apologized In Front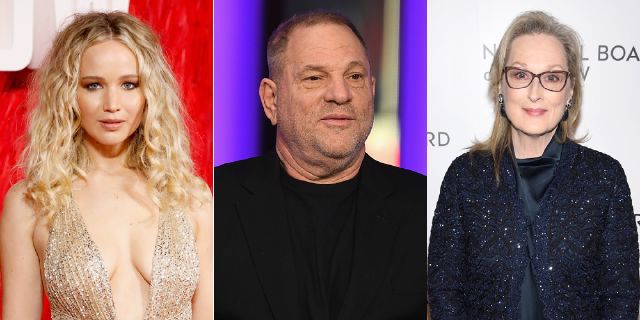 Harvey Weinstein has apologized for naming Jennifer Lawrence and Meryl Streep in his attempt to get a sexual misconduct lawsuit against him.
All actresses that cooperated with Harvey were included, even if they made no claim. Harvey has directed that no specific names be used by his counsel, even if there were public statements about him heard from them.
Weinsten acknowledged the valuable input that Lawrence and Streep have contributed to the issue and apologized in front of them.
According to previous reports, Jennifer spoke out against the film producer when he attempted to use her name in court. In such a way he wanted to prove his professional relationship with women.
2018-02-28