Hailey Baldwin responded to rumors of her pregnancy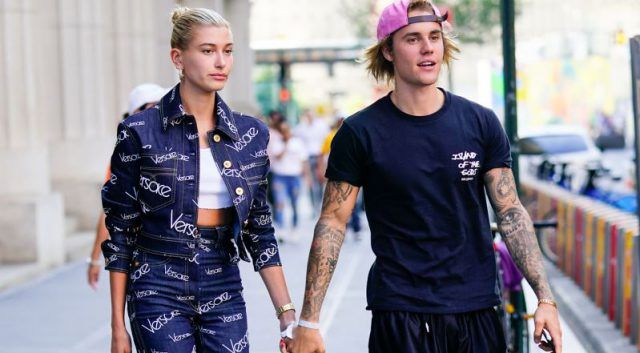 Justin Bieber's wife gave a frank interview.
The development of the relationship between Justin Bieber and Hailey Baldwin don't have time to follow even the most loyal fans. For example, in September, the lovers secretly got married after several months of the novel, and now they are seriously thinking about having children, Hailey told about this in a new interview for Vogue Arabia.
According to the celebrity, she and Justin Bieber dream about children, although they don't intend to rush into it.
2018-11-30