Guess The Sex Of Chrissy Teigen's Baby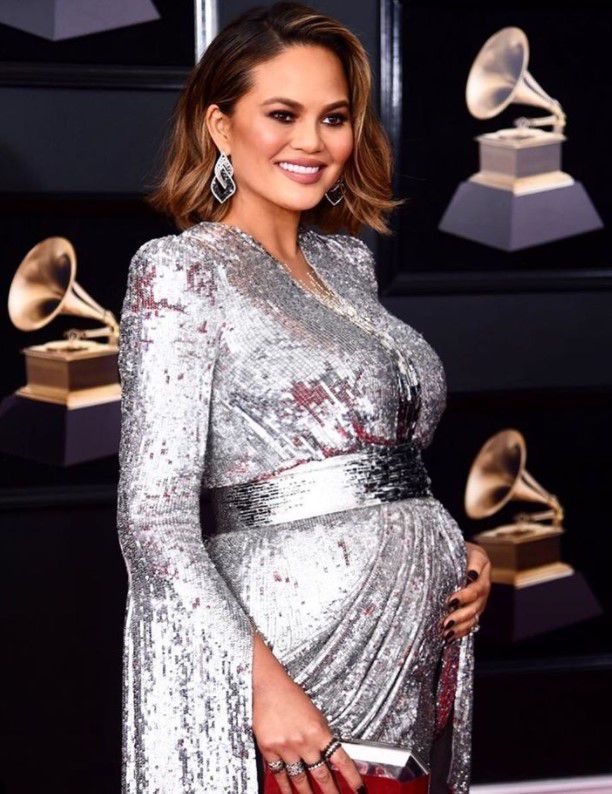 32-year-old Chrissy Teigen uploaded a snap on the Web displaying herself cradling her pregnant belly.
The star is dressed in a silver Yanina Couture item on the photo. The photo was taken on the red carpet during the famous event held at Madison Square Garden. The star wrote a caption that revealed her future baby's sex. "Mama and her boy" she wrote.
We found out that the author and John Legend, her husband, left the event early. Chrissy uploaded a video on the Web approximately by 10:30. In the video you can see the star relaxing on a couch. She is clad in a bathrobe in the video.
The 2nd pregnancy of the celebrity was announced last autumn. Her 21-months-old daughter Luna was feeling her mother's belly in a video.
2018-01-31