Gisele Schmidt Used To Go To Bed With Winston Churchill, But Woke Up With Gary Oldman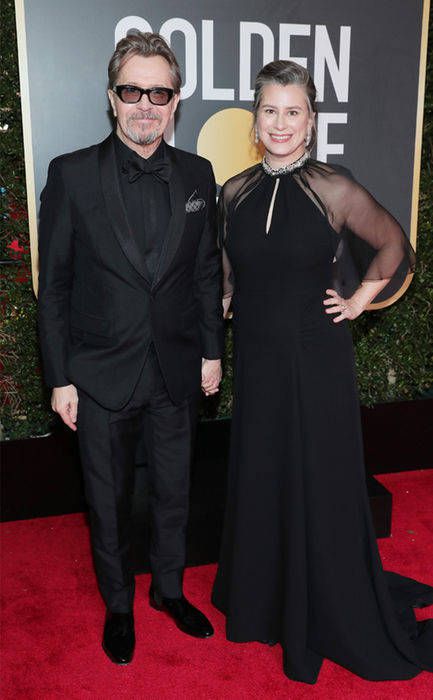 Gary Oldman was present at the episode of Jimmy Kimmel Live!. He told about his proposal to Gisele Schmidt on the show.
Gary was dressed as Winston Churchill when he popped the question. At the time he was performing as the former prime minister in The Darkest Hour.
Oldman confessed that he proposed during a break in the filming. The two had a conversation and he simply felt that was the time. The romantic moment was cut short as after Gisele said "Yes" he was called back on set.
The host could not help but tease Garry asking if he got the chance to consummate at Winston Churchill. The actor shared that his wife used to say that she went to bed with Winston Churchill and woke up with Gary Oldman. Schmidt has been very supportive when Oldman had researched the role.
2018-01-14