Gigi Hadid in seductive dresses tried on diamonds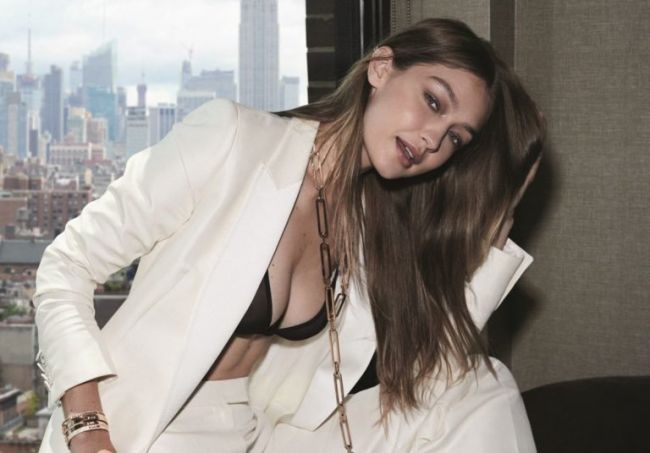 The newly minted most expensive model Gigi Hadid has appeared in an advertisement for the new Messika collection.
Beauty posed in seductive dresses, showing off jewelry.
Model Gigi Hadid became the highest paid model of the year, having pressed Kendall Jenner and earning $22.5 million in a year according to Forbes.
2018-12-18