George Clooney briefly became a knight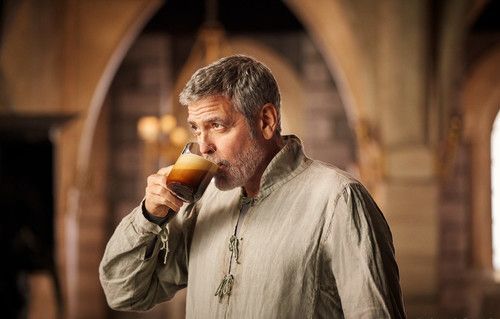 Popular actor George Clooney became the hero of a funny Nespresso commercial.
Clooney not only loves coffee but now also advertises it.
The celebrity played a knight in a short video. His hero defeated the dragon and as a reward for the feat asks the queen for only a cup of Nespresso coffee.
The video was made in the style of 'Game of Thrones', which also attracted the viewer.
2018-10-24