Eva Mendez and Ryan Gosling love privacy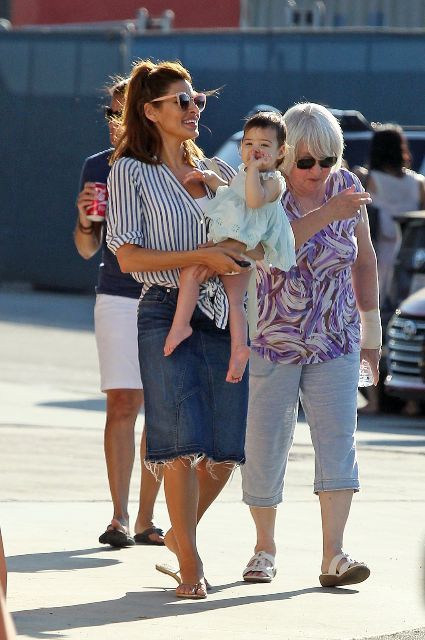 Eva Mendez and Ryan Gosling, unlike many Hollywood couples, don't like publicity. They never show off their personal lives.
The stars have been together for seven years, but they are still not married. Eva and Ryan are raising two daughters: 4-year-old Esmeralda and 2-year-old Amanda. Weddings in the plans of the couple are not expected.
Regarding the reluctance of a public demonstration of private life, one of the friends of the couple said:
'They love privacy. They are very rarely seen in the city or at meetings with other stars. Ryan wants his private life not to be in the public domain'.
The source also assured that celebrities are happy together.
2018-11-02