Eva Green celebrates her 38th Birthday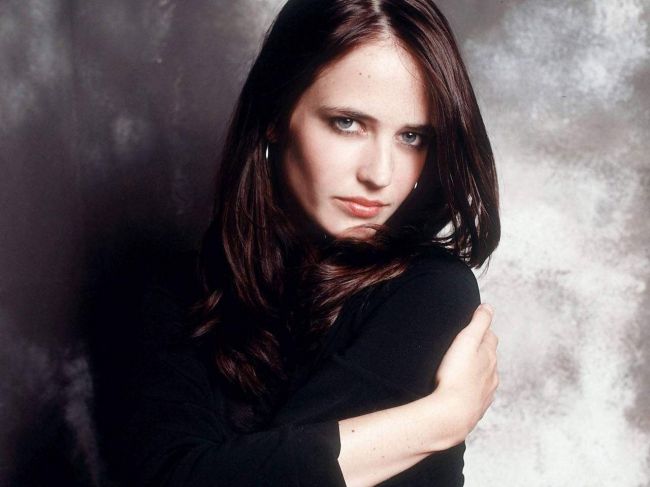 French actress of theater, film and television Eva Green today celebrates her 38th birthday.
The film debut of a French Woman brought "Dreamers" by Bernardo Bertolucci (2003). And Eve got world fame by playing the role of Sibylla, Queen of Jerusalem in the historical epic Ridley Scott "Kingdom of Heaven" and playing the James Bond girl Vesper Lind in the action movie Casino Royale, released in 2006.
After meeting with Marton Chokash on the set of the film "The Kingdom of Heaven", Eva met with him for 5 years. In 2009, the couple announced a break in relations.
Note that according to the actress herself, Eva Green considers herself a nerd.
"Nerd" is a person deeply immersed in mental activity, research instead of a reasonable division of time into work and other aspects of public and private life.
2018-07-06