Emmy Rossum announced her resignation from the 'Shameless'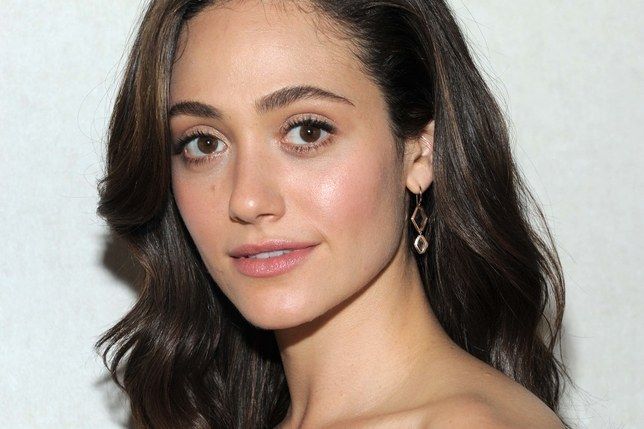 Performer of one of the key roles in the popular television series "Shameless" Emmy Rossum will leave the project after the end of the ninth season. She announced this on her official Facebook page.
"I'm sure you can continue without me because you can tell me about many Gallagher stories, I will always be a part of this family." Do not take my departure like death; just think that I moved to live in the next quarter, "- wrote the actress.
She did not name the exact reason for leaving the Warner Bros. project, which was involved since 2011. But, most likely, Rossum simply could not agree with the studio terms of the new contract. Recall that the production of the eighth season was delayed in due time, as the actress refused to withdraw until she was paid the fees comparable to the fees of another participant in the "Shameless" William H. Macy.
According to unconfirmed official information, the project management was forced to make concessions to it and offered compensation, including for participation in previous seasons. The series "Shameless" claimed a number of prestigious professional awards, for example, "Golden Globe".
2018-09-03