Eddie Murphy welcomes the 10th child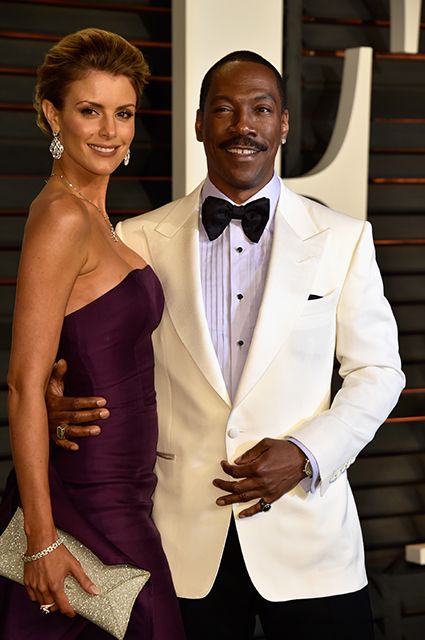 Eddie Murphy and his girlfriend, Paige Butcher, had a son.
The boy was named Max Charles Murphy. For an actor, the child was the 10th in a row.
Murphy in a relationship with the 39-year-old Australian model for 6 years. The couple is already growing two-year-old daughter Izzi. The 57-year-old actor soon plans to arrange a marriage with the mother of his youngest children.
An official spokesman for Murphy said that Page Butcher gave birth to a son on November 30th. The boy's weight is 3 kilograms, and height is 48 centimeters. It is also known that mother and baby Max Charles feels good.
2018-12-04