Eddie Murphy spent the first Christmas with ten children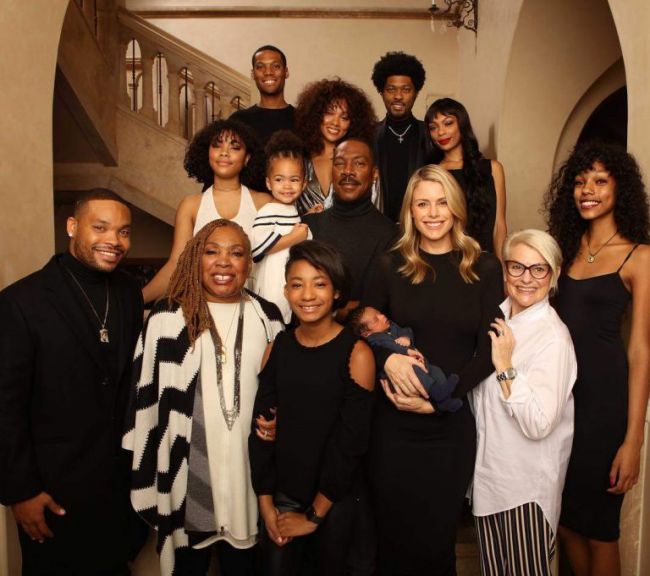 Famous Hollywood actor Eddie Murphy, who recently became the father of the tenth time, celebrated Christmas with family.
This is confirmed by the photos by the 29-year-old daughter of Murphy Beria.
The published photo captures all 10 Murphy' children, including the daughter of actor Angel, who was born to Spice Girls member Mel B, and little son Max, who was presented to him by his current wife, Australian supermodel Paige Butcher.
As you can see from the picture, the big family spend Christmas at Murphy's house.
2018-12-28