Does Pink Know Words To Her Own Songs?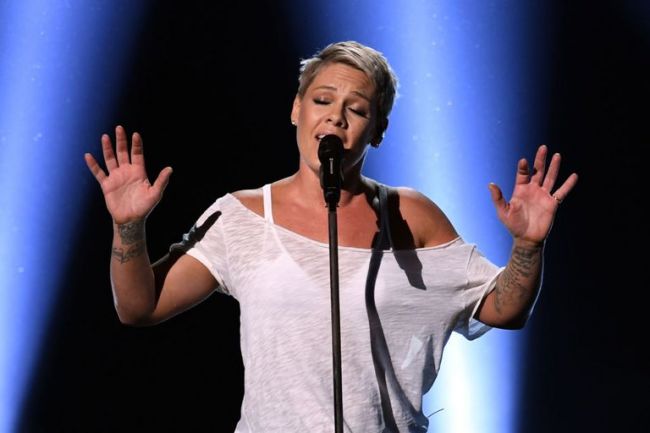 Pink somehow ended up with forgetting the lyrics to the 2nd verse of her "Who Knew" song from 2006 at her Madison Square Garden concert.
The 38-year-old star laughed off the issue and jumped right back into the chorus. And everyone was delighted about it!
The singer turned to the crowd to say "I forgot the words. S***!" Fans praised the star on the Web for being human.
Pink has set an aim to produce the best shows to her admirers after postponing her concerts in Michigan, Montreal and Detroit because of the flu.
2018-04-07