Details of the wedding ceremony of Meghan Markle and Prince Harry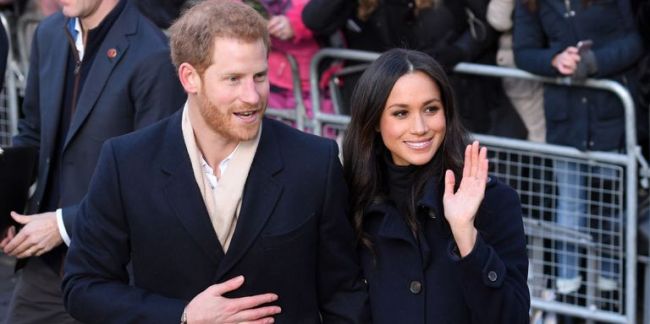 The bride of Prince Harry Meghan Markle confirmed that her father will not come to the wedding.
"I have always cared about my father and I hope that no one will bother him," says the Kensington Palace statement on behalf of the American actress.
Thomas Markle recently underwent heart surgery. American tabloids wrote that Father Markle changed his mind about going to England not to cause inconvenience to Megan. Correspondents of the British newspaper Sunday Times told that Thomas Markle was not used to the attention of journalists. It was the bride's father who was to lead her daughter to the altar. The possible candidates for father's replacement are the future father-in-law Megan Prince Charles or Prince William. It is known that in the church Meghan Markle will go with his mother, Doria Ragland.
The ceremony will be held on May 19. At noon, guests will gather in the chapel of St. George of Windsor Castle. The wedding ceremony will begin with the exchange of vows in the chapel of St. George at 12.00 London time. Hold it by the Archbishop of Canterbury Justin Wellby, and the church service will be headed this day by Bishop David Conner.
2018-05-18