Demi Lovato has serious complications after an overdose of drugs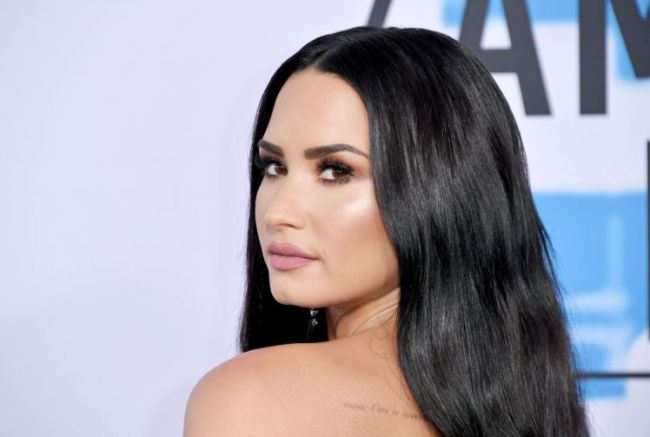 Singer Demi Lovato, who recently went to the hospital after a drug overdose, is still in the rehabilitation center.
This is reported by the publication TMZ. It is noted that Demi Lovato suffers from nausea and high fever. The source says that this is one of the complications that are associated with an overdose. July 25 it became known that Demi Lovato was hospitalized with a drug overdose.
Sources said that during the hospitalization of the star introduced naloxone - an antidote for an overdose. The representative of the singer denied rumors of an overdose of heroin, but Demi Lovato did not tell what kind of drug she used. It's interesting that Demi wrote the song Sober in 2018 and dedicated her to a long struggle against drug addiction. Fans and friends of the singer are extremely concerned about her current condition. At the moment, the singer has to undergo a long recovery course. Under current circumstances, this procedure can be significantly delayed for an indefinite period of time.
Social networks literally exploded from this news. Many are extremely concerned about the future of the singer.
2018-07-31