Demi Lovato Aked To Gues Who Broke Her Leg In Bali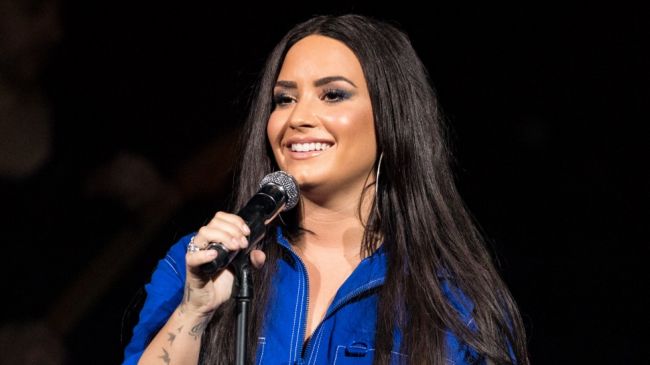 Demi Lovato broke her foot while on vacation. This happened in Indonesia.
Demi asked her fans on Twitter to guess who fractured her foot. It happened when she walked down the stairs in Bali. Poor Demi! We hope everything will be fine.
Sometime earlier the star told her admirers that she got home from her journey. She asked for help since she has been on the other side of the world during all week and could not sleep.
Her North American part of the tour ended in April. Now she should head to Belfast (Northern Ireland).
2018-05-25