'Dawson's Creek' is 20 years old now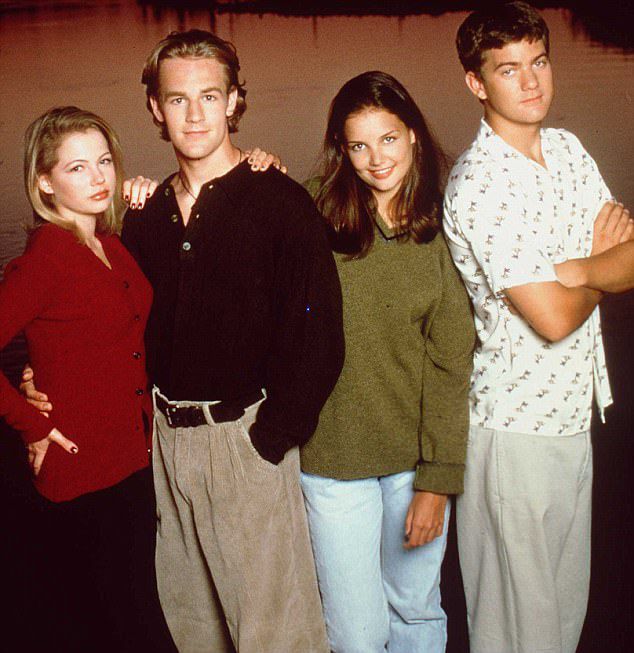 It's hard to believe but it's 20 years past from the filming of the first episode of the famous series for young people "Dawson's Creek", which is known in many countries.
The serial project "Dawson's Creek" is built on the complex relationships of adolescents in a small town. The film is partly created from the memories of its creator Kevin Williamson about his childhood and youth. In the center of the story are teenagers Dawson and Joey, who have been friends since childhood, but at some point realize that their friendship has developed into something more.
Since the beginning of the shooting of "Dawson's Creek" main characters of the series, while still little-known actors Katie Holmes and James Van Der Beek have become real celebrities. The show was released from 1998 to 2003. This series became a real cult event of that time. The project was very popular among viewers of all ages. The ratings of the series did not fall until the completion of the filming of all the episodes. This is a real milestone in history, which is remembered twenty years after the start of the first series. For all the actors of the series, this was the beginning of a bright career.
2018-01-26