David Beckham will go on trial for speeding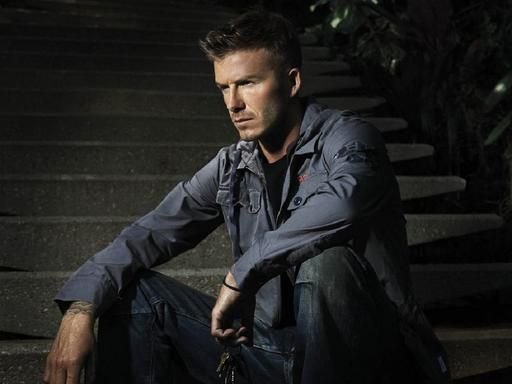 One of the best players in the UK for the sport entire history has violated the rules of the road but is going to prove his innocence before the court.
David Beckham will go to court for speeding the car, which was recorded by road inspectors in West London.
Ex-footballer considers himself innocent, so he will go to the meetings to defend his case. The proceedings on the violation of the traffic rules by the sportsman will be held on August 29. If Beckham fails to prove his impeccability on the road, he will be deprived of his driving license.
Ex-player is not the first time getting into such alterations. In 1999, he already had such incidents. As a result, speeding exceeded Beckham by 150,000 pounds, although at first he was wanted to deprive him of a driver's license for eight months, he settled the problem with law enforcement.
2018-08-27