Dakota Johnson admitted that she is proud of her first role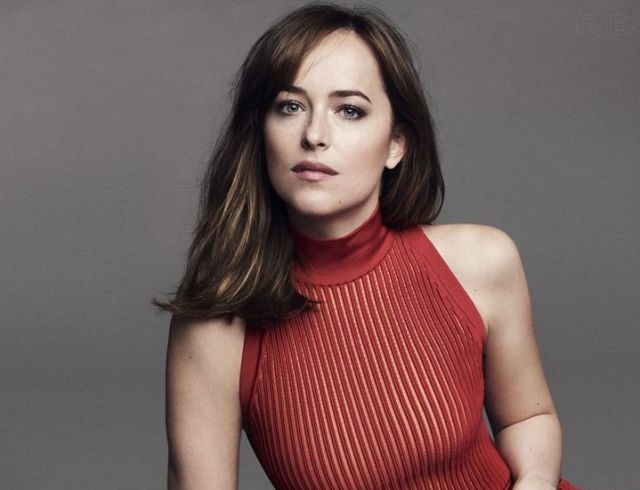 Dakota Johnson is one of the most popular representatives of Hollywood among the younger actors generation.
The actress gained worldwide fame in 2015, after entering the wide screens of the first part of the cult movie 'Fifty Shades of Grey'. By the way, then the heiress of the legendary acting dynasty was criticized for a bad game. However, the box office tape surpassed all expectations, and Dakota managed to take advantage of the popularity, taking part in the filming of several other paintings.
Johnson gave an interview to the famous glossy edition of BW Magazine, where she stated:
'I worked until midnight, but I was so interested in the filming process, so I respected and appreciated the opportunity I had. I am proud of my work, and I don't think I should have a career break after such a success'.
2018-11-12