Courtney Kardashian broke up with a young boyfriend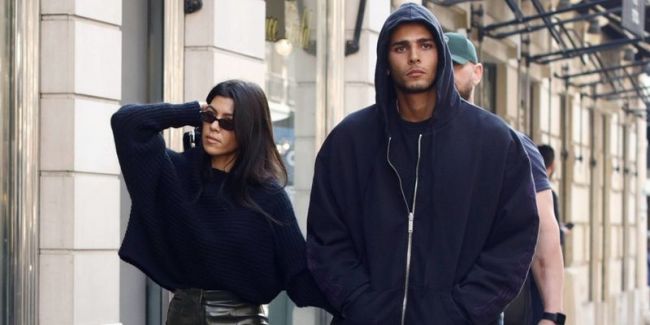 Kardashian Family reality show star, Courtney Kardashian, left the 25-year-old boxing boyfriend Unes Benjim.
A month ago, Courtney rested with her beloved in Portofino. However, on Wednesday, August 8, the Western media started talking about parting.
Insiders point out that Courtney did not want to talk about parting. But they started talking about this after they noticed Unes on vacation with another girl, former girlfriend of rapper Tyga Jordan Ozuna.
It is noted that the couple planned to take a break in the relationship, but this led to parting.
Courtney is upset, but is trying to concentrate her energy on other things and not attract much attention to it, the source says.
2018-08-08