Cosmetologist Cindy Crawford created a line of cosmetics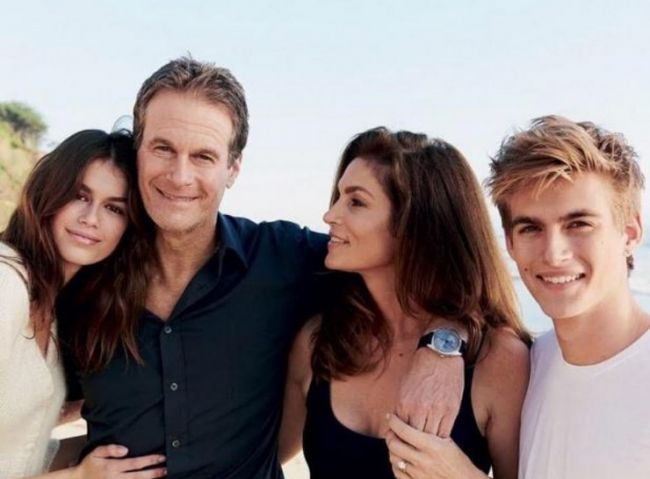 Cindy Crawford in her 52 years looks like any girl will envy.
Of course, its appearance is not only a merit of heredity, but also proper nutrition, sport and professional work. One of them is the cosmetologist Thuen Nguyen, whose clients list also includes Natalie Portman, Uma Thurman and Katy Perry.
Next month the star wizard will launch his own cosmetic line for skin care - all like celebrities, only in your home. The line will include 13 products from organic ingredients. Among them, a gel for washing with charcoal and bamboo, a soothing mask with rose water, a nutritious whey with vitamins, a spray with aloe and coconut oil.
The first jars will start shipping in April.
2018-03-26