Channing Tatum Is Missing His Wife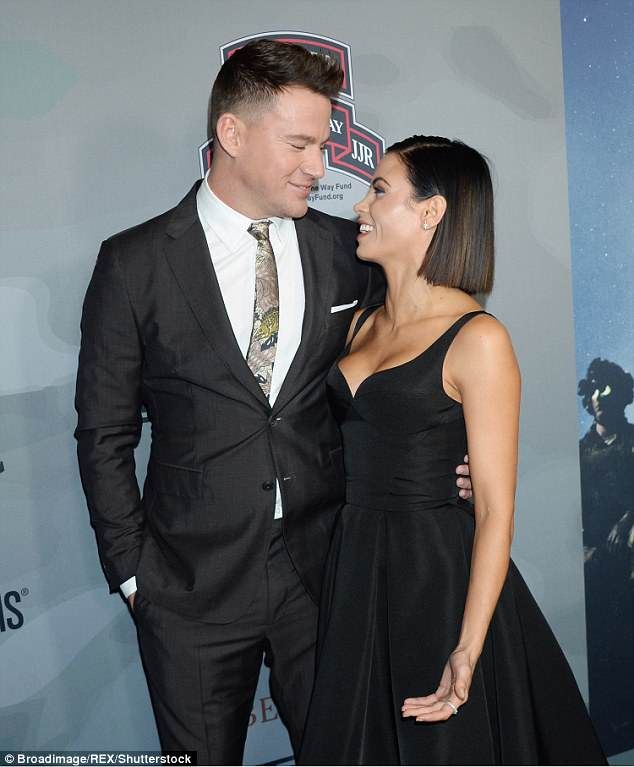 Channing Tatum is missing Jenna Dewan in the weeks after they parted according to a source.
The 37-year-old star has kept a low profile. He also showed up without his wedding ring at London's Heathrow airport on April 19.
Meanwhile Jenna is trying to keep busy. Her work schedule is crazy now. Dewan is feeling good according to a source. The star uploaded a snap of a script on her Instagram account.
Not long ago the actress removed "Tatum" from her accounts on the Web. This is one more sign proving that the star is moving on from her almost 9-year-long relationship with husband.
2018-04-24