Cate Blanchett returns to the set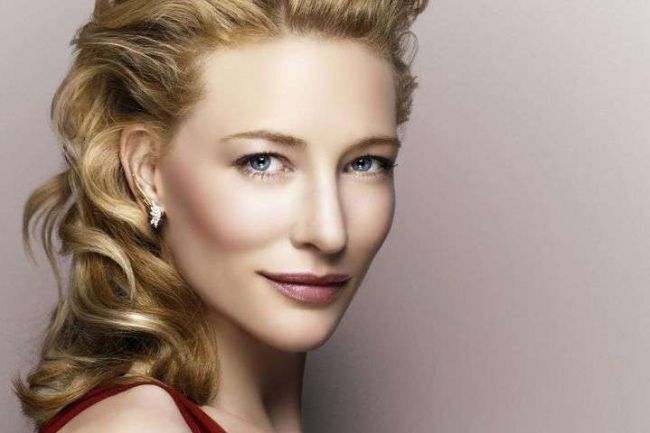 Hollywood actress will play anti-feminist in the 'Mrs. America' mini-series. ​​
Twenty years after the last appearance of Cate Blanchett on small screens, the actress returns to television. The star will play a major role in the new 'Mrs. America' mini-series on FX channel.
Blanchett reincarnated in a real historical figure - Phyllis Schlafly, in the 1970s. she was an ardent opponent of feminism and opposed equal rights for men and women in the US Constitution. In the nine-part drama, they will talk about the confrontation between Schlafly and feminists and how this struggle influenced the modern North America political structure.
In addition, in 1972, Schlafly organized the conservative public movement Eagle Forum and was its chairman until his death - September 2016.
2018-10-31